Other Labor Union News
Tue, 21 Jun 2022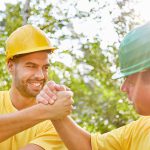 The Department of Labor launched the M-POWER and trucking-industry registered apprenticeship program initiatives. Here s where they stand.
The post Department of Labor News: A Look at the Latest Pro-worker Initiatives appeared first on UnionTrack®.
Tue, 14 Jun 2022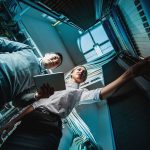 Unionization efforts by workers across the country show no signs of slowing down. Here are four successful union drives from spring 2022.
The post Worker Wins: Successful Union Drives in Spring 2022 appeared first on UnionTrack®.
Tue, 31 May 2022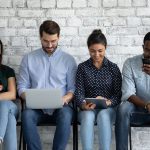 The first generation of digital natives is entering the workforce. Unions must use digital communication tools to connect with them.
The post How Unions Use Technology To Connect with Digital Natives Entering the Workforce appeared first on UnionTrack®.
Tue, 24 May 2022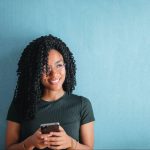 Informal spaces such as Reddit forums, Instagram channels, and Discord servers have become critical tools for worker organizing in the labor movement.
The post Peer Organizing: The Role of Informal Online Spaces in the Labor Movement appeared first on UnionTrack®.