UnionTrack® News
Tue, 15 Feb 2022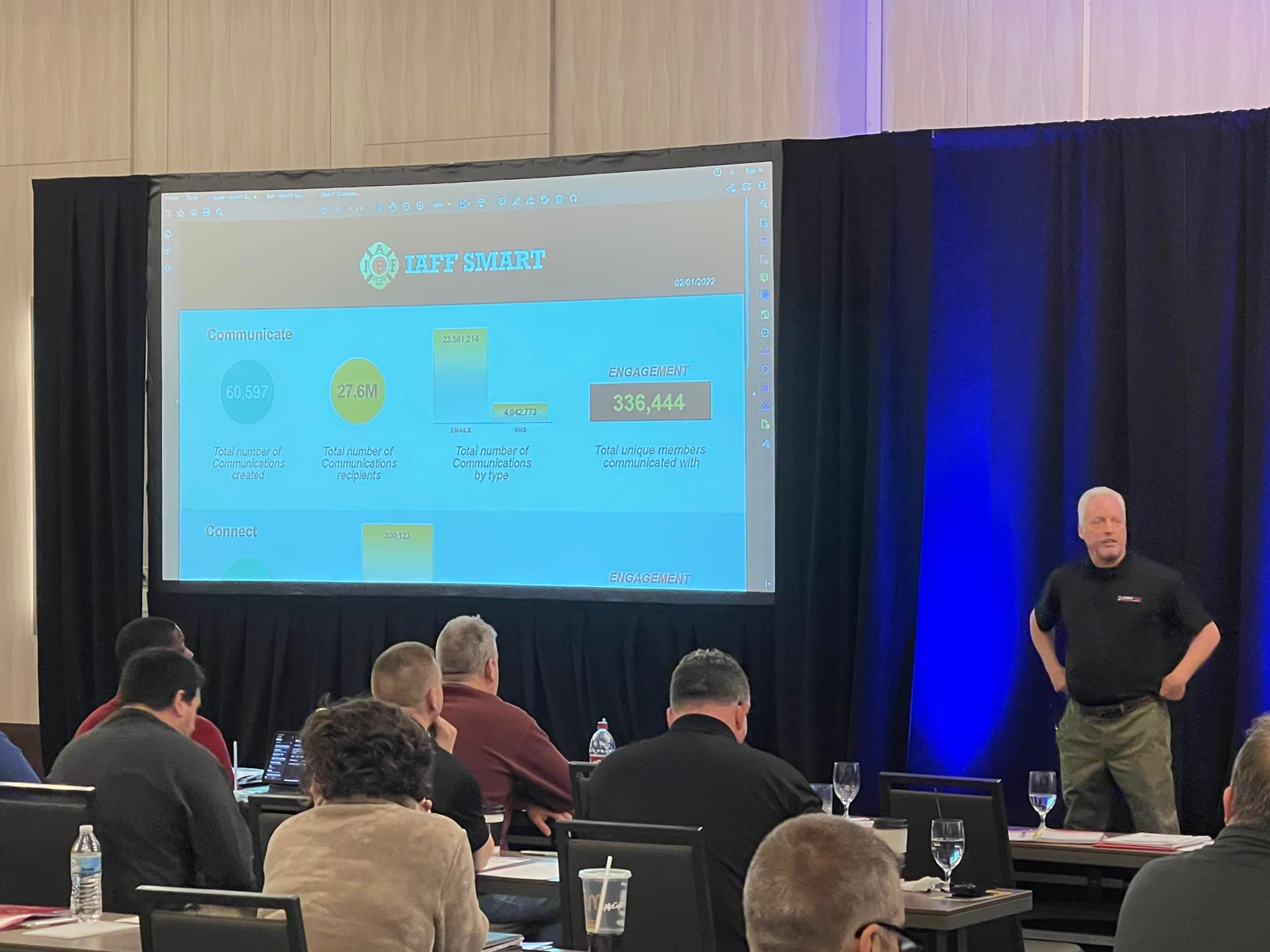 UnionTrack founder and CEO Ken Green presenting IAFF SMART at the 2022 OAPFF Winter Education/Health and Safety Conference
Tue, 04 Jan 2022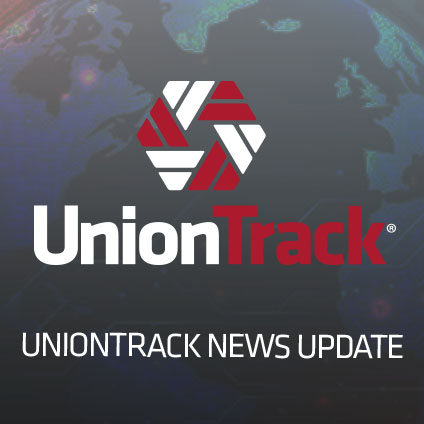 UnionTrack, Inc., the North American SAAS leader in member engagement software, announced significant updates to their ENGAGE platform today.
Wed, 27 Oct 2021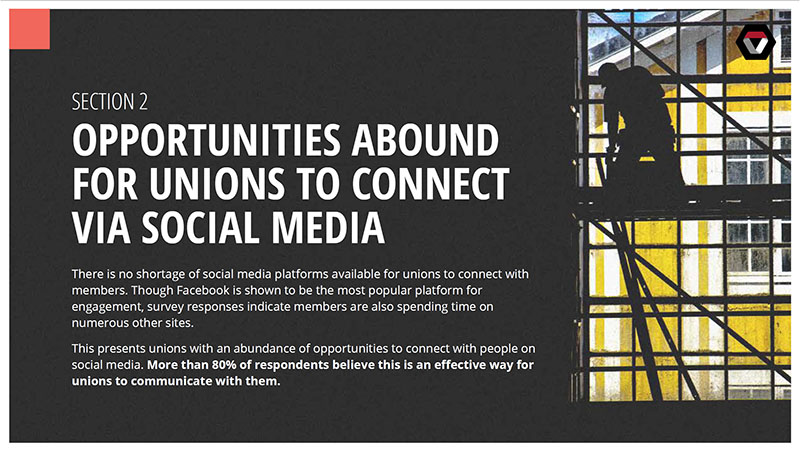 Our 2021 survey of 204 dues-paying members from 100 U.S. unions, conducted by Epic Presence, shows the importance of unions developing their communication strategies to effectively engage with their members.
Wed, 22 Sep 2021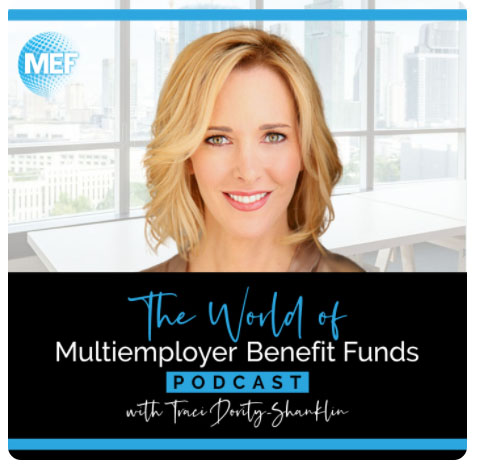 Ken Green, the CEO of UnionTrack, Inc., discusses ENGAGE, the union-friendly app designed to solve important workflow issues for labor unions. In this clip, Ken discusses growing up in a union family and how he became passionate about the labor movement.
Other Labor Union News
Tue, 27 Sep 2022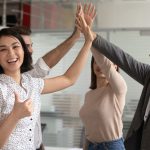 The momentum of the new labor movement shows no signs of slowing down. These are just a handful of recent union victories for workers in the summer of 2022.
The post Recent Labor Wins: 5 Union Victories in Summer 2022 appeared first on UnionTrack®.
Tue, 20 Sep 2022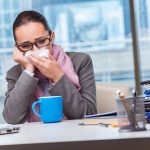 Labor unions bargain and lobby for adequate paid time off protections for all workers, too many of whom don t have access to paid vacation or sick days.
The post Unions Fight for PTO: Paid Time Off for All Workers appeared first on UnionTrack®.
Tue, 13 Sep 2022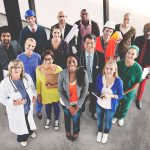 There s room for all in the new labor movement. Ensuring it works for everyone requires collaboration between national union leaders and the next generation.
The post The New Labor Movement: A Movement for All Workers appeared first on UnionTrack®.
Tue, 06 Sep 2022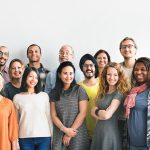 As the new labor movement grows, national unions have an important role to play by supporting and welcoming workers into their ranks.
The post The Changing Face of Labor: The Role of National Unions in the New Labor Movement appeared first on UnionTrack®.