Other Labor Union News
Tue, 18 Jan 2022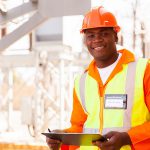 A key function of unions is advocating for workers health and safety, and they do this by monitoring workplaces, negotiating contracts, and lobbying lawmakers.
The post Unions Fight for That: Stronger Workplace Safety appeared first on UnionTrack.
Tue, 11 Jan 2022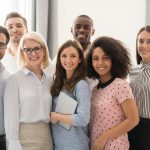 Consider these best practices when you are ready to form the organizing committee for your unionization effort.
The post Best Practices for Creating an Organizing Committee To Unionize Your Workplace appeared first on UnionTrack.
Tue, 04 Jan 2022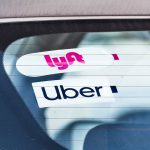 The back-and-forth over how to classify rideshare drivers who work for app-based companies in California continues as a judge strikes down Proposition 22.
The post Gig Worker Classification: Developments in the Ongoing Battle Over California s Prop 22 appeared first on UnionTrack.
Tue, 21 Dec 2021
When it s time to choose a union, it s important to research your options and connect with the one that can best represent your interests in the workplace.
The post Organizing? Here s How To Find the Right Union To Partner With appeared first on UnionTrack.