The Role of Unions in Closing the Wage Gap Between High and Low Earners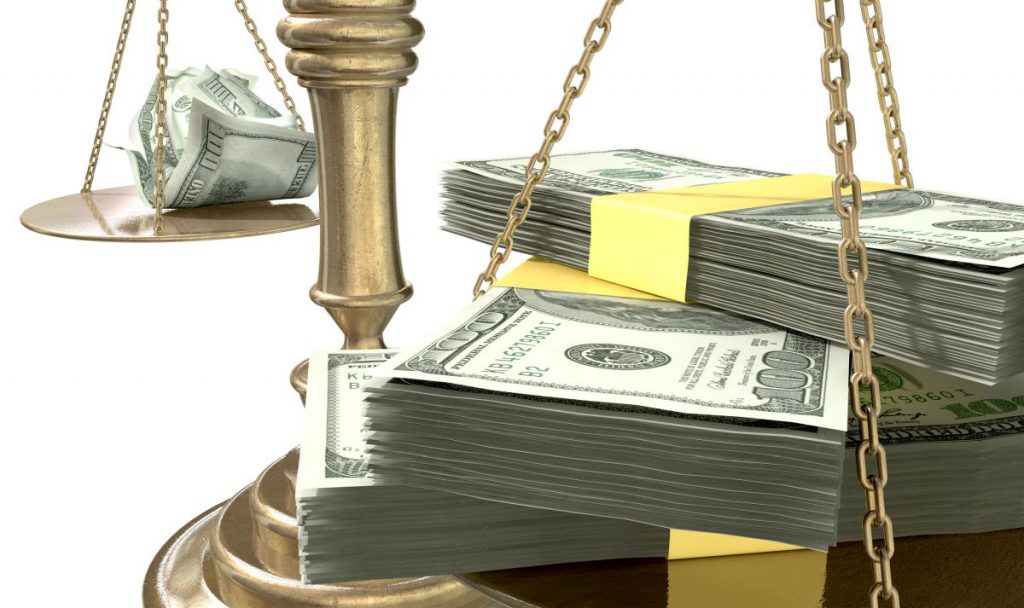 Ken Green
CEO/Founder
UnionTrack, Inc
When unions struggle, workers suffer.
Wages, job benefits, workplace safety, inclusion — these are all aspects of workers' lives that are typically improved by collective bargaining and union influence. So when the power of unions is thwarted, workers are the ones most impacted.  
Consider the current wage inequality crisis in the U.S. The gap between the highest earners and lowest earners is widening at a rapid pace. A study by Emmanuel Saez, professor of Economics at the University of California, Berkeley, illustrates the width of that gap as at 2017:
America's top 10 percent's average income is more than nine times as much as the bottom 90 percent. 
The top 1 percent average income is over 39 times more than the bottom 90 percent.
Americans in the top 0.1 percent are making over 188 times the income of the bottom 90 percent.
This startling disparity has worsened at a time when union density is at its lowest point in history and the capacity of unions to represent workers and perform their key jobs is being eroded by anti-union rulings and policies at a federal level.
It's not a coincidence. The inverse relationship between union strength and income inequality has been studied and proven time and again.
Unions and the Wage Gap Are Inversely Related
There are many nuances to the relationship between unions and wage inequality, but all of the research points to one essential fact — they are inversely related.
In the 30 years after World War II, the U.S. experienced economic prosperity. A guide on income inequality statistics by Chad Stone, chief economist at the Center on Budget and Policy Priorities, and colleagues shows that during these post-war years, incomes grew rapidly and equitably up and down the income ladder, leaving the income gap unchanged. But, beginning in the early 1970s and through the next 30 years, economic growth slowed sharply for middle- and lower-class workers while it grew strongly for those at the top of the ladder, creating a significantly larger income gap.
This coincided with the trend of decreasing union membership. Union density in the U.S. reached its peak in 1964 with about 30 percent of workers belonging to unions, according to a union density statistics chart compiled by research economists Barry T. Hirsch, David A. Macpherson, and Wayne G. Vroman. That chart shows an ever-decreasing density, with only about 10 percent of workers belonging to unions in 2018.
And while this relationship isn't the only explanation for that income inequality, it is definitely one of the key factors that have led to the current gap in wages between the highest and lowest earners. Economists at the London School of Economics Stephen Machin and John Van Reenen report that declining unionization accounts for about one-third of the increase in income inequality in the 1980s and 1990s.
This disparity encompasses both union and nonunion workers, as well as skilled and unskilled workers.
Harvard University's Bruce Western and Jake Rosenfeld of the University of Washington report that union impact on nonunion wages is almost equivalent to the impact on union wages because strong unions set a pay standard that nonunion employers tend to follow.
A study by Hughes-Rogers professor of economics at Princeton University Henry Farber and colleagues shows that when unions expanded, they drew in more unskilled workers and raised their relative wages, which had a significant impact on reducing income inequality. "A strong lesson is that when unions were strong and they were growing, they were organizing the less-skilled workers and raising their wages, and that tends to reduce inequality," explains Farber.
But unions are no longer growing, and wage inequality isn't improving between the highest and lowest earners. The diminishment of unions has played a key role in the widening of that gap because it has led to the erosion of collective bargaining and lobbying powers.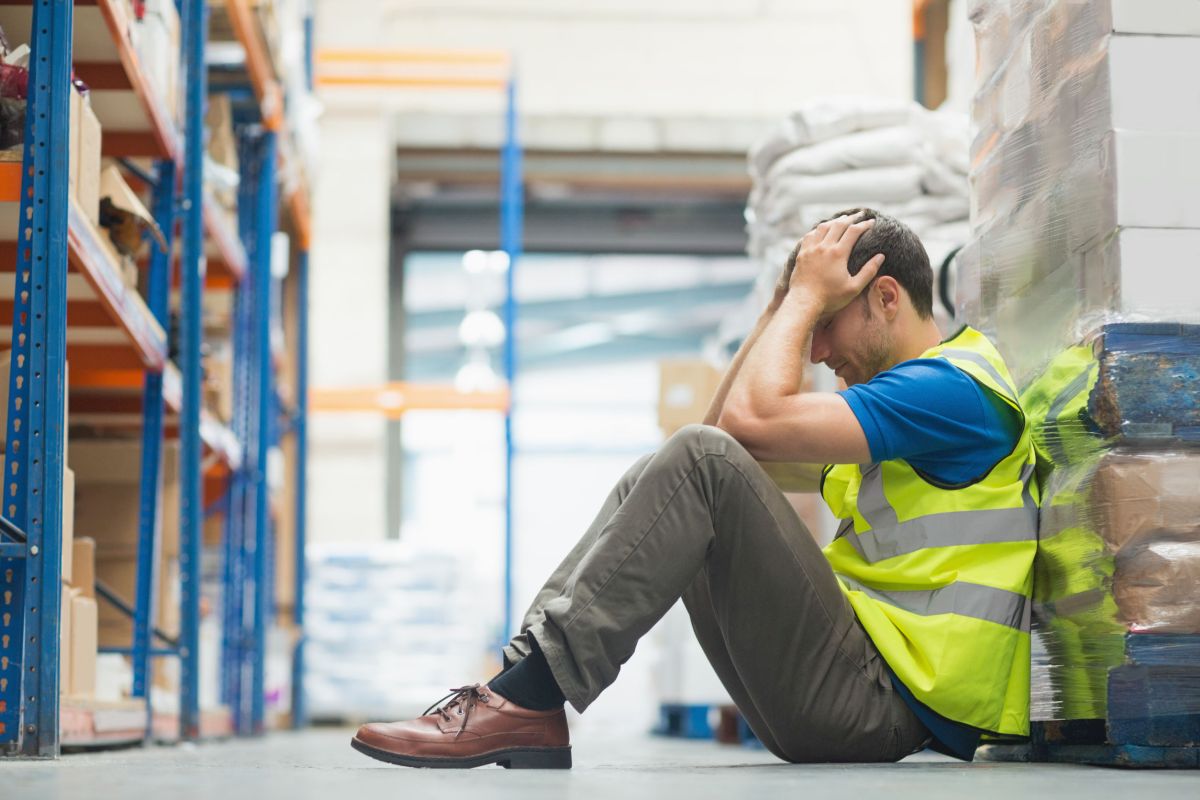 Union Strategies For Reducing the Wage Gap
The obvious strength of unions to reduce wage inequality is their collective bargaining power. With it, unions win better wages for workers, which helps close the gap. But beyond contracts, unions also use their lobbying power to raise the wage floor through increased minimum wages and decreased wage ceilings by pushing back against executive salaries.
Unions have a long history of fighting to raise the federal minimum wage. The University of Maryland's Labor and Workplace Studies of Special Collections and University Archives team recounts how unions fought to establish the first minimum wage at $0.25 per hour in 1938; pushed for an increase to $1.60 per hour in 1968; and supported workers in their fight to increase to today's level of $7.25 per hour.  
Most recently, labor has been involved in the Fight for $15, a movement to increase the federal minimum wage to $15 per hour. By winning the increase, unions would be able to help push income up past collective bargaining agreements, says Sean Higgins, senior writer on labor at The Washington Examiner.
Unions also help reduce inequality by keeping executive pay from rising exponentially. A study by International Monetary Fund researchers Florence Jaumotte and Carolina Osorio Buitron illustrates how weaker unions reduce worker influence on corporate decisions, such as executive compensation. Strong unions are able to limit the ability of executives to maneuver profits in their favor, Jaumotte and Buitron suggest.
While the potential of that influence is universal for unions, its strength differs between public  and private sector unions.
The Strength Of Union Influence Varies Between Public and Private Sector Jobs
When studying union impact on wage inequality, economics professors and researchers David Card, Thomas Lemieux, and W. Craig Riddell assert that the biggest difference in impact is between the public and private sectors. Bureau of Labor Statistics show that only 6.4 percent of private sector workers belong to unions while nearly 34 percent of public sector workers are union members. 
The sharp decline in private sector membership over the last few decades (down from 16.8 percent in 1983) is one of the key reasons that wages have remained stagnant, with real wages for both union and nonunion workers actually lower than those in the 1970s, write Jake Rosenfeld, Patrick Denice, and Jennifer Laird in a report for the Economic Policy Institute. 
Meanwhile, CEO pay has increased to 271 times greater than the rest of the workers' wages, reports EPI Distinguished Fellow Lawrence Mishel and economic analyst Jessica Schieder. Without a greater collective voice in the private sector, there has been little opportunity to close the wage gap.
In the public sector, which has the higher unionization density, workers' incomes average 17 percent more than their private sector counterparts, according to a 2017 study by the Congressional Budget Office. And that income is more evenly distributed among workers because public sector unions have the resources that allow them to bargain collectively for public sector employees. 
At least they did up until the Janus ruling.
The ruling could have the potential to hurt public sector unions financially and diminish their power, which could stifle the progress for wage equality and maybe even allow the gap to widen further, writes Susan Dynarski, professor of education, public policy and economics at the University of Michigan.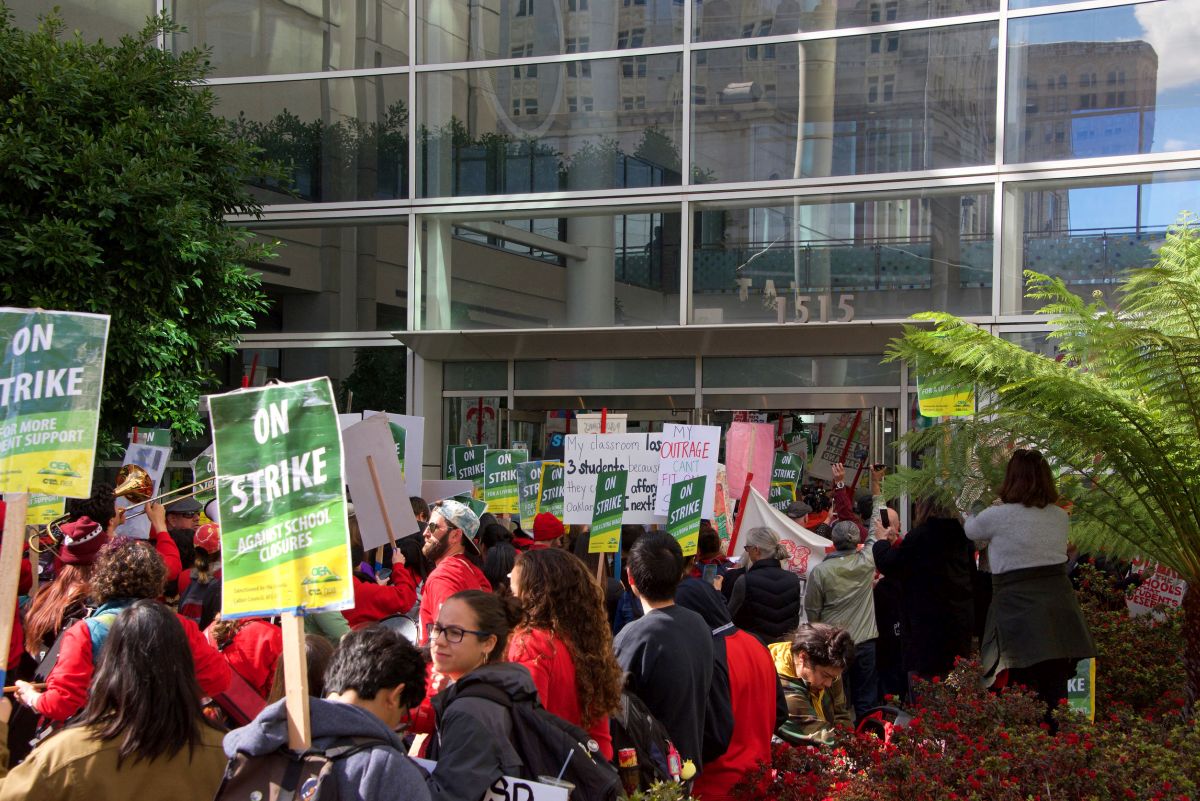 How The Janus Ruling Could Exacerbate the Inequality Issue in the Public Sector
The consequences of the Janus ruling by the Supreme Court, which made it illegal for public sector unions to collect agency fees, could be potentially damaging to unions' efforts at eliminating wage inequality. It's another catalyst for a decline in union membership at a time when unions need dues-paying members more than ever.
"The demise of these fees would curtail unions' ability to bargain collectively with employers to raise low- and middle-income workers' wages and, thus, would suppress wage gains and likely increase income inequality," says Elizabeth McNichol, senior fellow at the Center on Budget and Policy Priorities. 
Unions helped build the middle class, and its fate is tied to the strength of unions. With the rich getting richer and the poor getting poorer, the wage gap is eroding the middle class. One way to reverse that trend is to strengthen unions because they boost the wages of low- and middle-class workers.  
Even in the face of endless political attacks, unions must continue to fight back because they are workers' best hope for bridging the wage gap. UnionTrack ENGAGE software can help union leaders communicate information about the value of union membership and coordinate efforts to build memberships.  
Images by: Allan Swart/©123RF.com, Wavebreak Media Ltd/©123RF.com, Sheila Fitzgerald/©123RF.com