How Can a Union Evolve While Honoring Its Foundational Principles?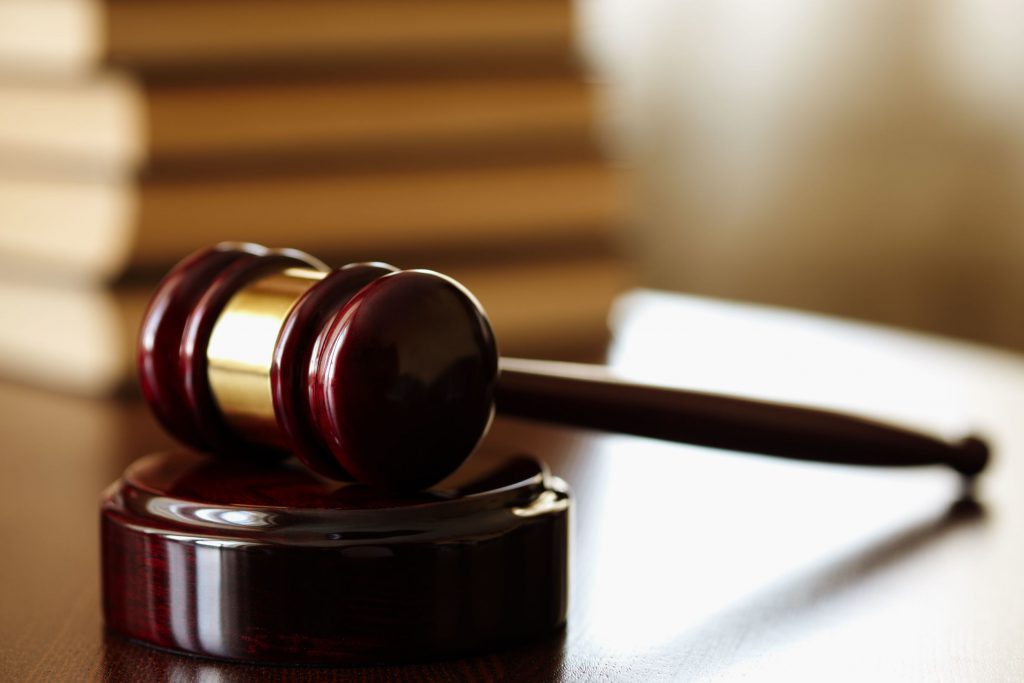 Ken Green
CEO/Founder
UnionTrack, Inc.
Longevity and relevance are fueled by progress. For unions to survive, they must be able to evolve and adapt to the changes in the world around them.
But change isn't always easy for unions because they are governed by bylaws that are meant to keep unions focused on their mission. The problem union leaders often face in times of change is that these sometimes outdated bylaws can be difficult to adhere to when trying to progress as an organization.
Those rules cannot simply be ignored, or the whole premise of the democratic organization falls apart. This leaves unions in a difficult place because they need to make changes while maintaining the mission.  
So, how does a union implement changes without resorting to an organizational overhaul that may erode its mission?
Unions Must Find the Balance Between Adherence and Progress
A union's bylaws are in place to guide leaders on how the union should be run. Internal auditor Phil Lillies explains that the bylaws set the tone for governance and can determine its success as a viable organization. No matter who is in a leadership position at any given moment, the union's activities are encoded in the bylaws.
But for almost any organization with bylaws, it is common that they become forgotten documents, full of legalese, that hover in the background of organizational activities, says Greg McRay founder and CEO of The Foundation Group. These documents, McRay laments, are rarely referred to, which makes it all the more difficult to be mindful of them in times of change.
That omission can be dangerous. Not following the bylaws can have negative consequences for unions and their leaders. However, the necessity of adhering to them should not deter unions from making progressive changes.
Equally important: A union must be able to evolve and improve via member feedback. Union leaders have to be conscious of moving the union forward while also honoring the bylaws that govern it.
The key is for union leaders to find ways to adapt evolving realities while being mindful of the union's overarching mission. And on rare occasions, that mission might need to be revised.
Leaders Must Demonstrate Transparency in Times of Change
Trust is paramount in any organization. The strongest unions are democratic institutions, and members need to trust their leaders to make decisions that are in the best interest of the union.
To gain that trust, leaders need to be transparent. Deb Calvert, president of People First Productivity Solutions, explains there is a positive correlation between transparency and trust. When one goes up, the other goes up.  
A transparent leader, says Karin Dames, author at People Development Network, provides members of an organization with access to information pertinent to a decision, which increases accountability. Also, Dames says, transparent leaders include others in the decision-making process. In doing so, they breed the trust necessary to keep members happy and actively participating in the union.  
When union leaders are faced with a change, it is crucial to keep the decision-making process as transparent as possible. While not every member of the union may know every detail of the bylaws, the leaders definitely should. It falls to the leader, then, to show how suggested changes are following the rules as set out in the bylaws. In doing so, they demonstrate to members that they can be trusted to act in the best interest in the union as a whole.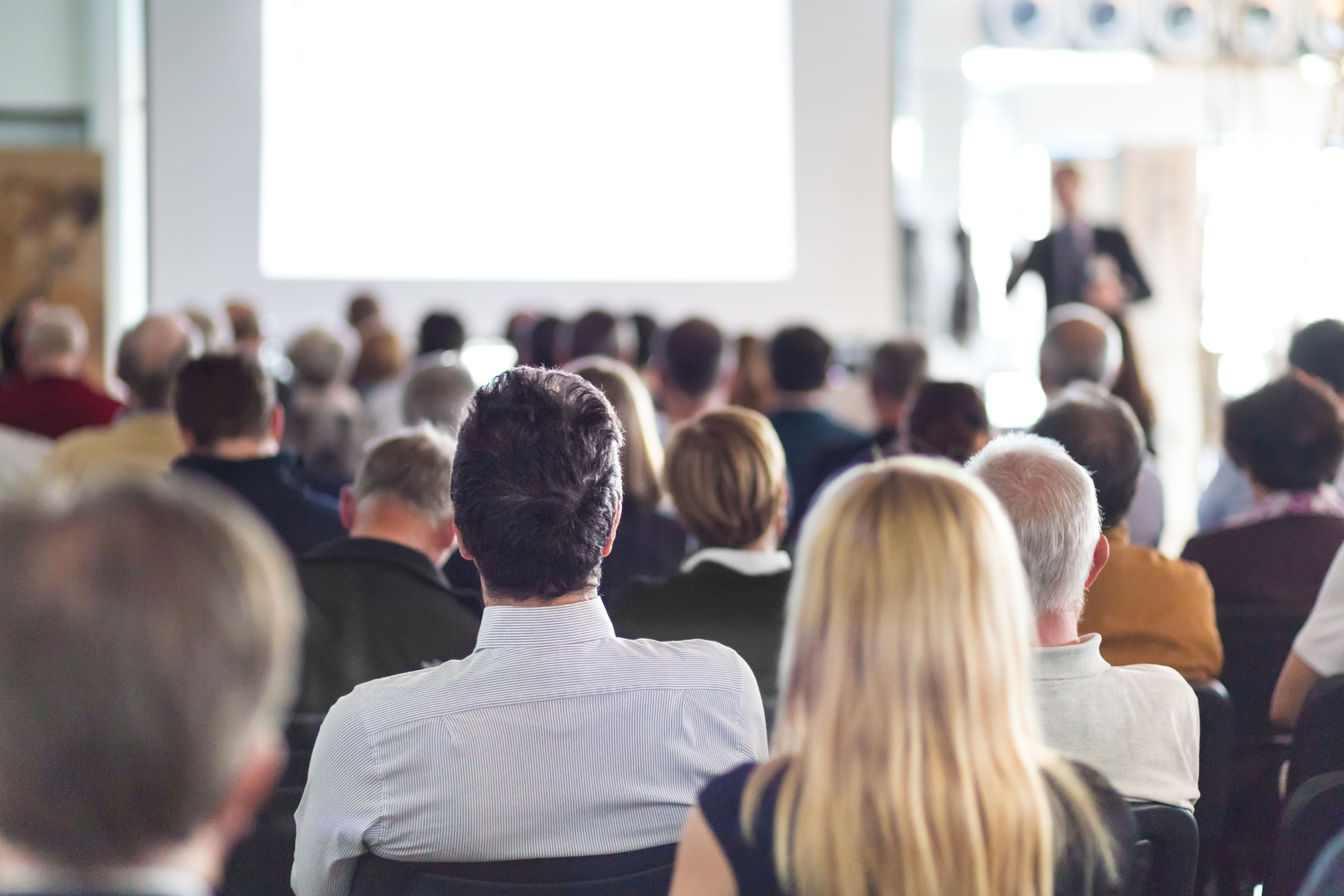 Consult the Bylaws, But Don't Let Them Discourage Change
Consultant Robert Tanner suggests one of the barriers to innovation is "extensive use of policies, procedures, rules and manuals." When union leaders start entertaining innovative ideas for progress, they can easily fall into the trap of nixing good ideas that don't adhere strictly to bylaws.
Members, in turn, may also stop brainstorming ideas for change when leaders create a culture of playing strictly by the rules, warns Karen Sieczka, founder of workplace training resources website GrowingGreatIdeas.com.
The team at leadership training company Crestcom says that this suppression is a common hindrance for organizational change. They suggest that leaders should avoid prematurely scrapping ideas for fear of red tape. Although an idea might not work exactly as presented, it just might be viable with the right adjustments.  
Change is necessary in unions to allow them to stay relevant in the future. The bylaws must guide any decisions about changes in a union, but they shouldn't stop innovations from happening.
Attempt to Progress Within the Bounds of the Bylaws
That isn't to say the solution is simply to amend bylaws. They are there for a reason and serve a purpose in governing the union. They need to be preserved to ensure the union operates as it is intended.
Sarah Merkle, associate at Bradley Arant Boult Commings LLP, writes that it should be difficult to change an organization's bylaws. For one, if leaders can easily manipulate bylaws, they can just as easily set themselves up as an autocratic leader. Second, if the bylaws are easy to change, the union can quickly fall apart to distrust of leadership and an exodus of members, achieving none of the work it is intended to accomplish.
Instead of attempting to change the bylaws, leaders and members should work together to find a way of altering the proposed changes to work within the governing rules.
If, however, a union decides that its bylaws are outdated or keeping the organization from moving forward, it may be time to consider amending the bylaws.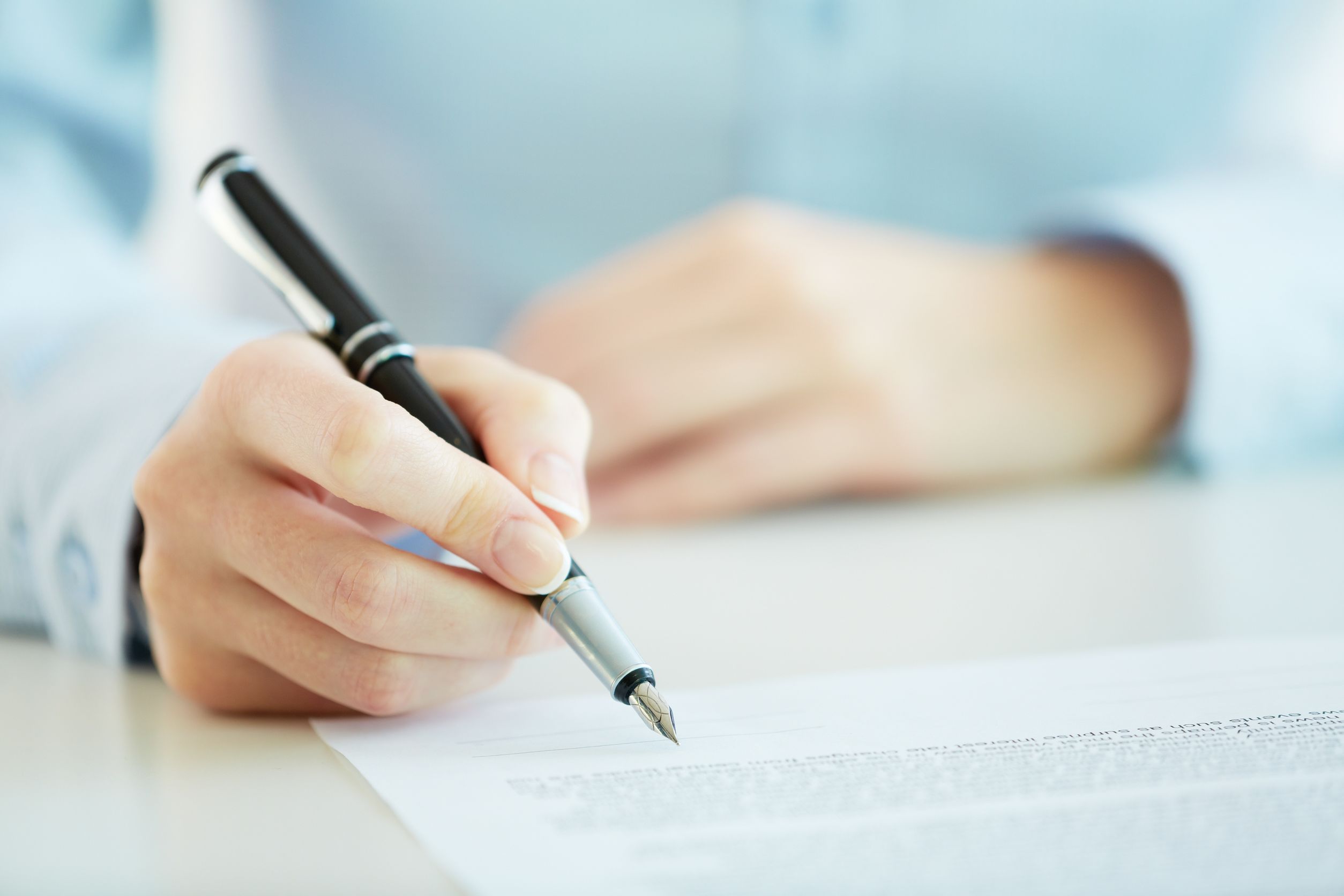 Make Amending Bylaws a Last Resort
It is common for organizations to have bylaws that are outdated or poorly suited to contemporary challenges, say Jeff Tenenbaum and Kristalyn Loson, both formerly of the law firm Venable LLP. In such cases, it may well be impossible to find a way to work within the current bylaws. At that realization, a union may decide amending the bylaws is the best path for progress.
Doing so is not usually a difficult process, but it is a process that is likely specifically laid out in the bylaws, and it must be followed. Kenneth Oster, business office administration instructor at UEI College, lays out the basic rules for amending an organization's bylaws:
Review the organization's rules for making amendments.
Make the effort to notify every member of the organization about the proposed change.
Have a final approval vote during a meeting.
Each union's specific rules will be different, of course. For example, the Boston Cyclists Union requires that information be disseminated to members at least 14 days before the board votes on an amendment, and then a two-thirds affirmative vote is needed to pass the amendment.
The Transportation Division of the International Association of Sheet Metal, Air, Rail and Transportation Workers (SMART) has to follow a two-meeting process for making amendments to its bylaws. The first meeting is a regular meeting where the floor is open for discussion of the amendments and a member vote is held. Between meetings, the union must notify members of the upcoming vote within 10 days of the second meeting. The second meeting is the final vote.
Amending bylaws should be a well-thought-out plan, and a last resort, for unions looking to implement changes. The nature of any amendments still need to reflect the core values of the union and work within established governing principles while allowing for progress.
That unions must evolve to stay relevant is absolute. That unions can easily make changes isn't as certain. Bylaws can place restrictions on what unions are able to do in the name of progress. Though it may be frustrating, leaders and members must make sure that any proposed changes to union operations honor those rules.   
And to honor those rules, union members all must have easy access to those rules. That's why we've designed UnionTrack ENGAGE to act as a repository for all bylaws and contracts that apply to a union's operations. That way, all members have access to the guiding rules of governance at the touch of a button.
Images by: kuzma/©123RF.com, kasto/©123RF.com, Dmitriy Shironosov//©123RF.com