Pro-Union Business: Secretly Group and Norse Atlantic Airways Benefit From Positive Labor Relationships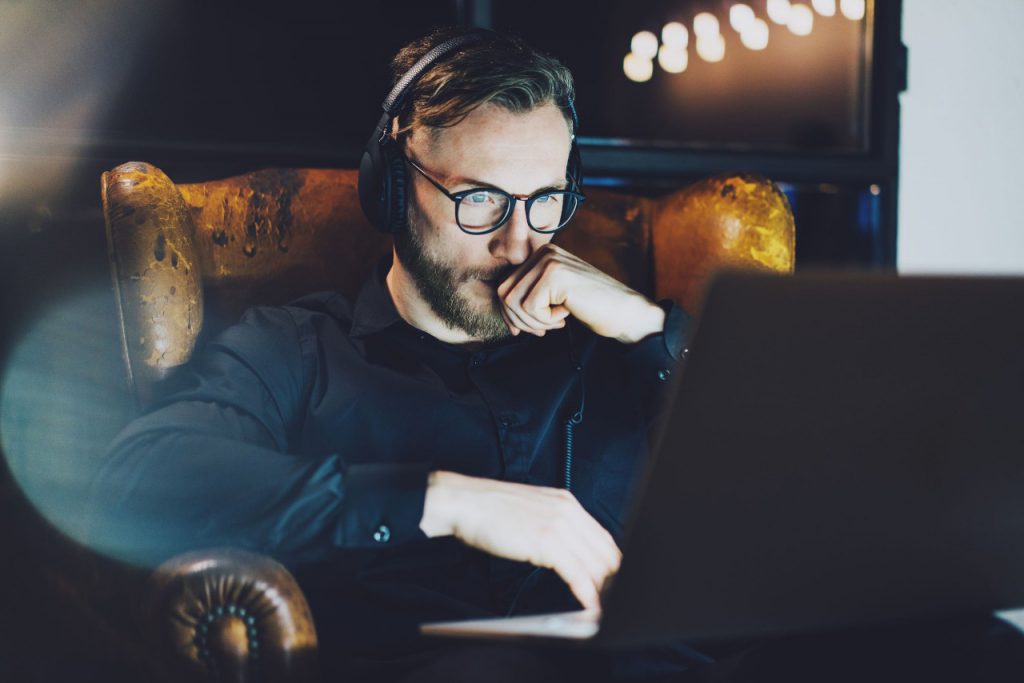 Ken Green
CEO & Founder
UnionTrack
Labor unions aren't just good for workers. Having a pro-union business is good for management, too.
"Employers, employees, and unions all stand to reap substantial benefits from cooperation in the workplace," according to the 1199SEIU/League Labor Management Project in a report about the benefits of labor-management partnerships. "Through labor-management partnerships, historically adversarial workplace relationships are transformed into collaborative relationships" providing "tangible benefits" to all parties.
Here's a look at how two companies — Secretly Group and Norse Atlantic Airways — are reaping the benefits of partnering with labor unions to do more for employees.
Secretly Group Voluntarily Recognizes Employee Union
Independent music label Secretly Group has chosen to voluntarily recognize the newly-formed employee union, Secretly Union Group, which is being represented by the Office and Professional Employees International Union (OPEIU) Local 174.
This is a historic moment for both the company and the workers because it will be one of the first unions formed at an independent record label. While unions have a long history in the music industry, staffers, especially those at indie labels, have been mostly left out of industry unionization efforts, writes journalist Kim Kelly at Rolling Stone.
This is somewhat surprising given the progressive origins of indie music labels and "the indie ideals about fighting for a voice," writes Marc Hogan, senior staff writer at Pitchfork. The unionization drive at Secretly may be the turning point for these workers and indie labels, giving them a way to "make good on their progressive bona fides and differentiate themselves from major labels," writes Hogan.
This may turn out to be the key to Secretly's longevity as an independent label. By choosing to amicably engage with the union, Secretly is sending a message to its workers that it values their efforts. This may help ensure long-term sustainability for a company that is fighting for market share against major record labels and DIY distribution.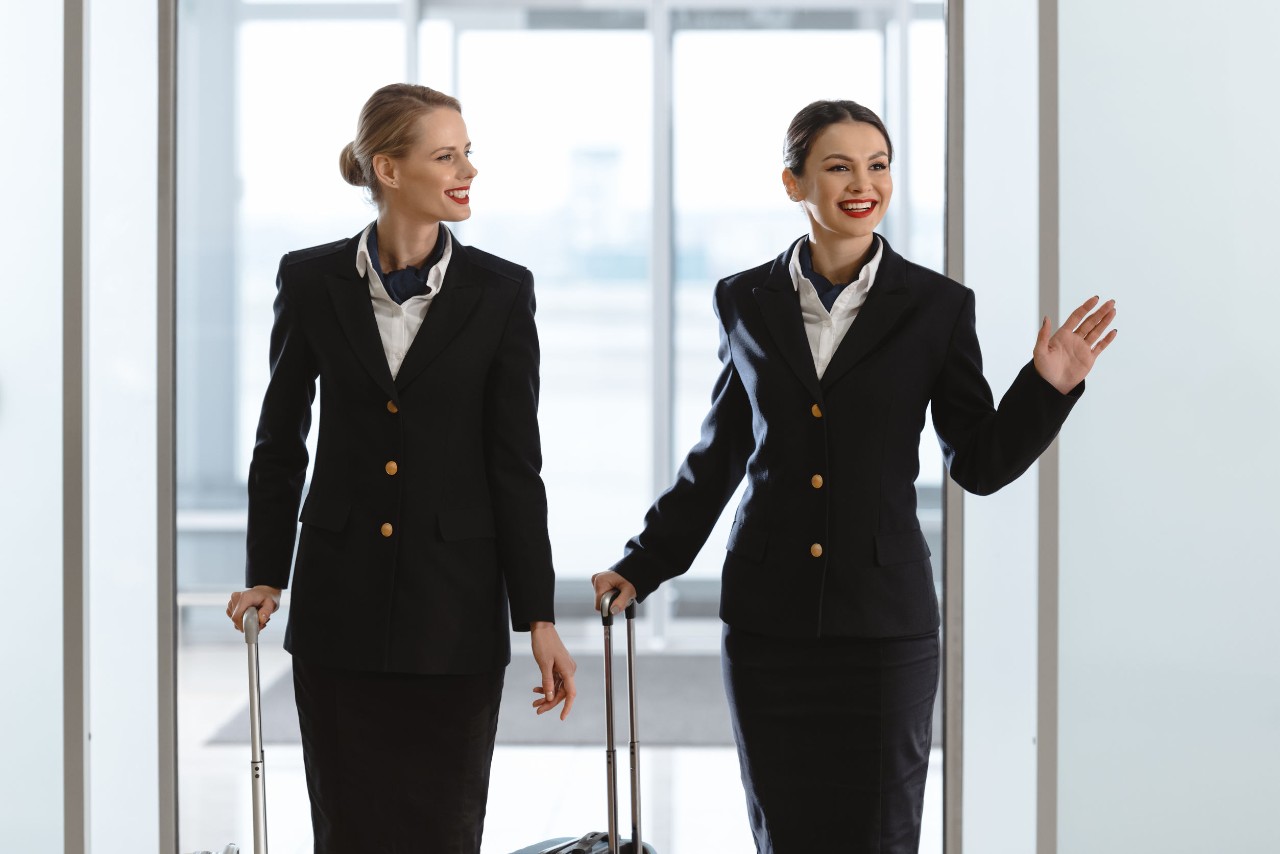 Norse Atlantic Airways Signs Pre-hire Agreement with AFA
Norse Atlantic Airways, a transatlantic startup carrier, "is taking a refreshing approach to labor relations and demonstrating that the success of a business starts with good jobs," says Sara Nelson, international president of the Association of Flight Attendants (AFA).
How's that? By reaching out to and engaging with the union before the company even starts hiring flight attendants in the U.S.
The AFA and Norse Atlantic Airways have signed a pre-hire agreement that states the airline will hire at least 700 U.S.-based flight attendants who will receive industry-leading starting pay, protection from furloughs, health insurance, and other workplace benefits as direct hires (not contractors) by the company. While this agreement is certainly good for the flight attendants, it's also a strategic move on the part of the airline as it tries to secure approval for its routes to and from the U.S.
"This agreement for flight attendant jobs gives us even more urgency to lock in all of the regulatory approvals to start operations as soon as possible," says Norse founder and CEO Bjørn Tore Larsen.
This is key for the airline after it received some resistance from Peter DeFazio, chairman of the U.S. House Transportation and Infrastructure Committee, who argued the airline would follow in the footsteps of Norwegian Air and attempt to sidestep basic labor protections for employees, writes Jay Singh, deputy content manager and lead U.S. journalist at Simple Flying.
In both of these cases, the companies recognized the advantages of becoming allies with unions as opposed to positioning themselves as adversaries. By partnering with labor unions, business and labor can work side-by-side toward the common goal of ensuring the businesses' success. A healthy working relationship between businesses and unions means both sides have a partner who is as invested in the company's success as they are.
A tool like UnionTrack ENGAGE can help labor leaders engage with members and managers in an effort to facilitate communication between parties.
Images by: kantver/©123RF.com, lightfieldstudios/©123RF.com