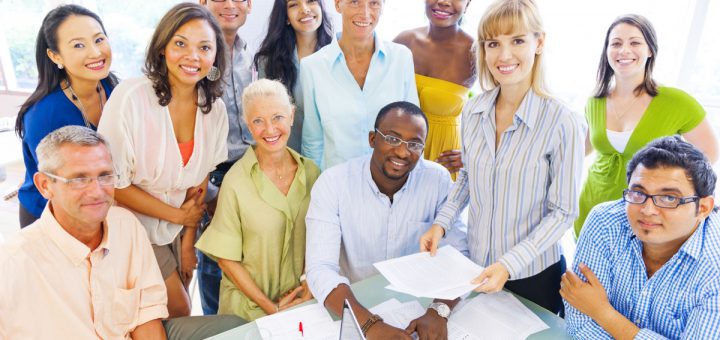 The final step in the unionization process is negotiating a collective bargaining agreement that prioritizes the rights of the workers.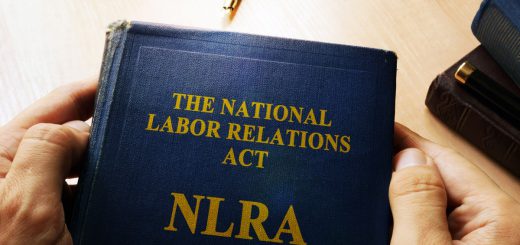 Once a union election is held, workers must secure official recognition through NLRB certification to move forward with first contract negotiations.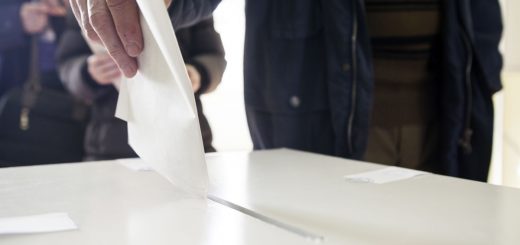 A crucial step on the path to unionizing is winning the union election. This could mean battling an employer's anti-union campaign to secure a majority.