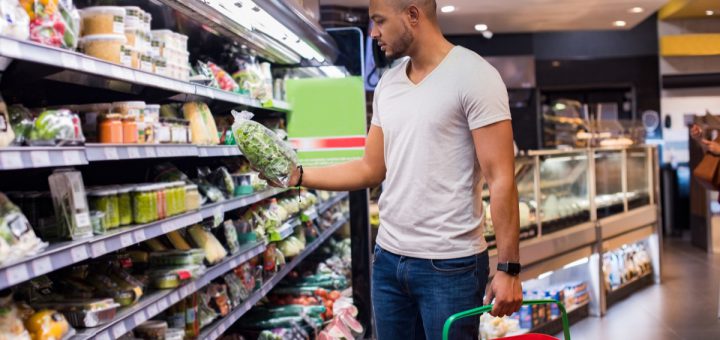 When the cost of living rises, workers can struggle. That's why unions must address cost-of-living adjustments in contract negotiations.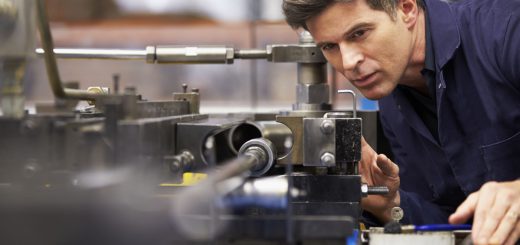 Manufacturing industry unions, like the UAW, are suffering the effects of the growth of nonunion foreign-owned manufacturing facilities.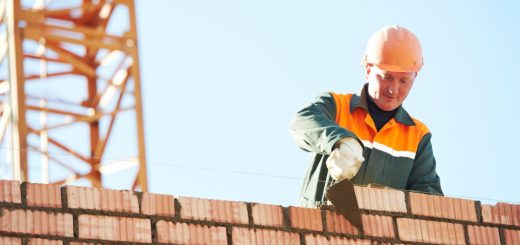 The International Union of Bricklayers and Allied Craftworkers (BAC) is the oldest continually operating union in the U.S. — and still going strong after 155 years.